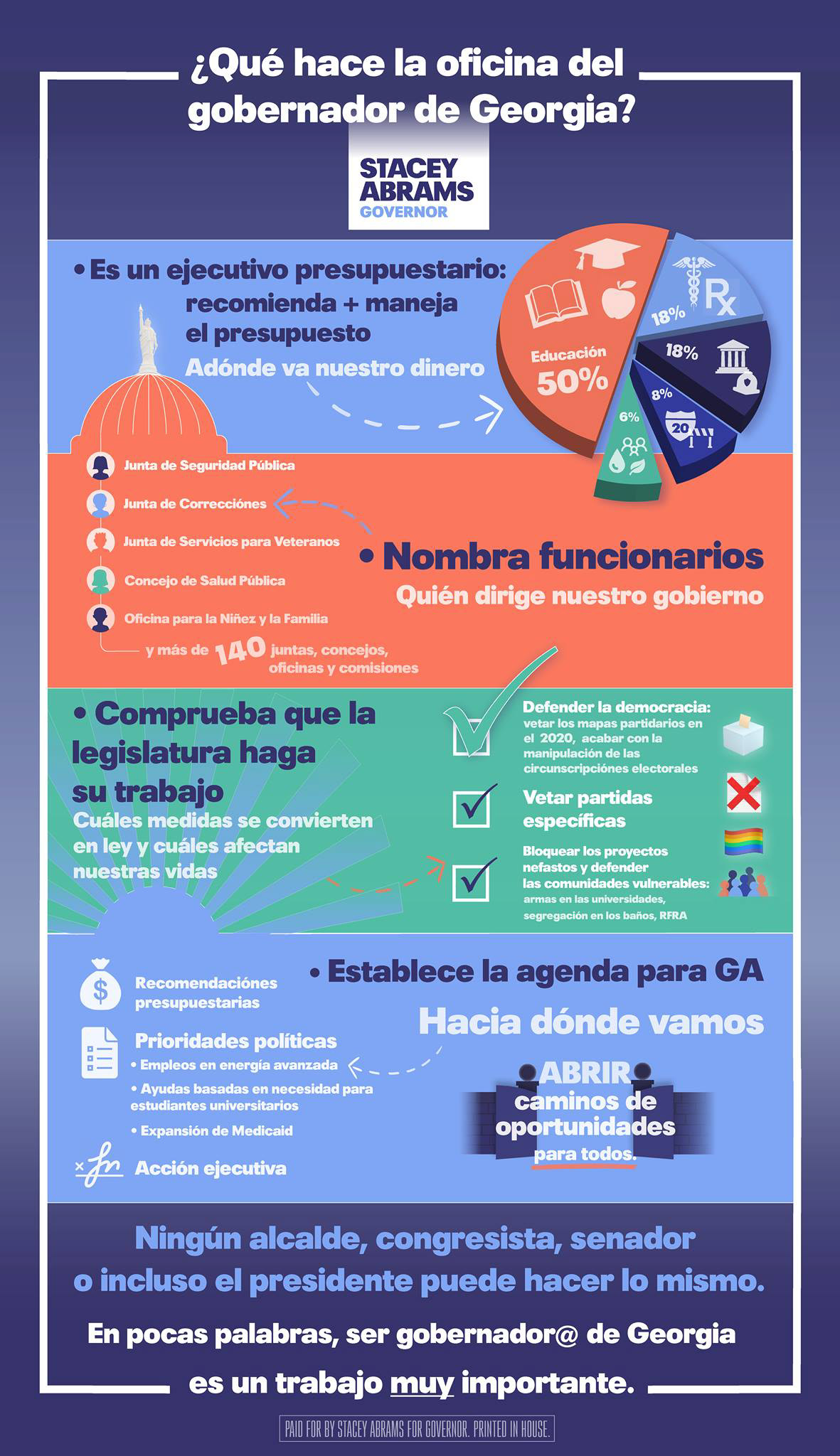 The above graphic was created as part of my work for the Stacey Abrams for Governor campaign. Fall 2018. Created using Adobe Illustrator and assembled for printing via Adobe InDesign.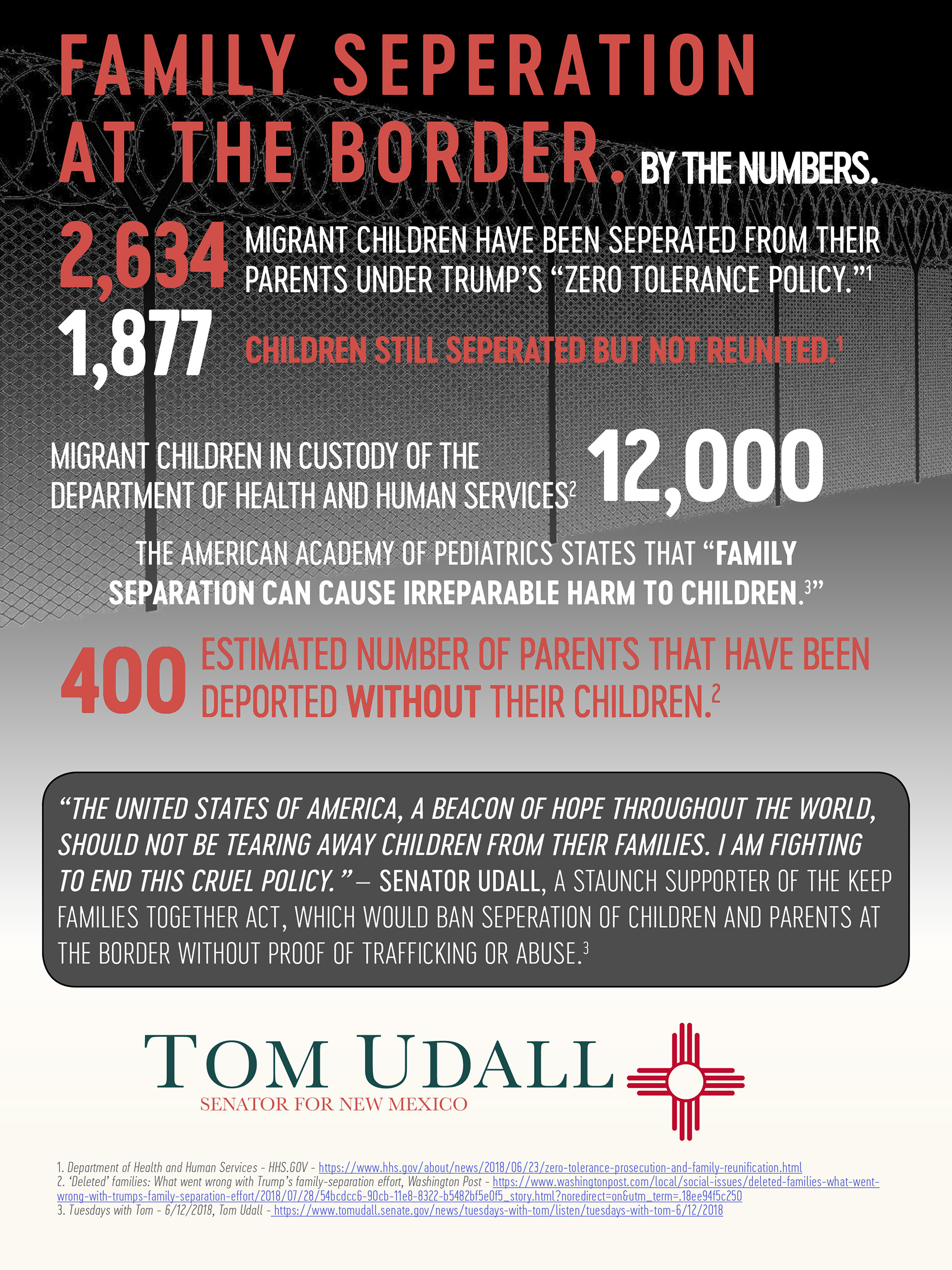 The above graphic was created for the office of Senator Tom Udall (D-AZ) as content for the office's twitter and 
facebook. Done on a freelance basis; using InDesign.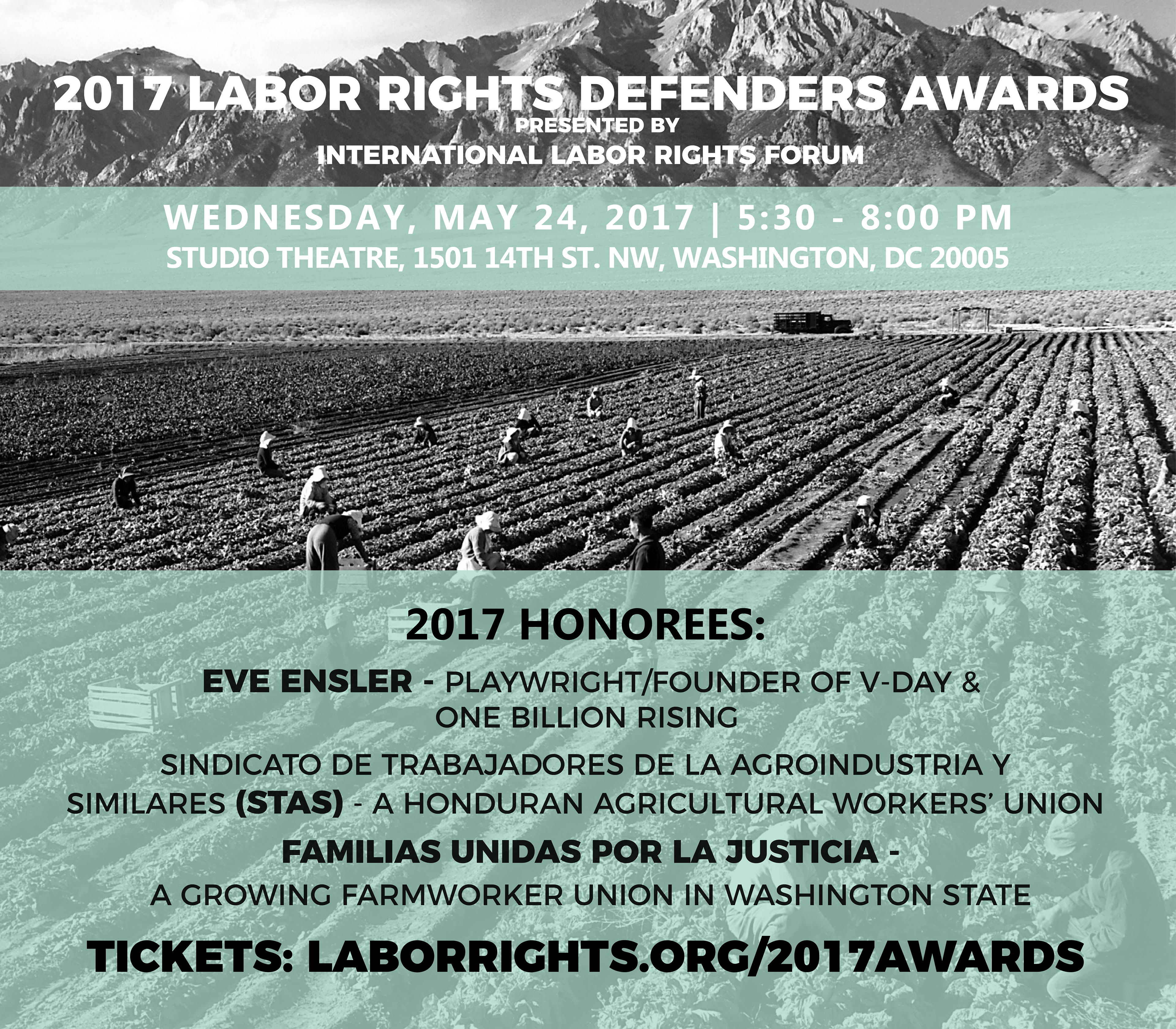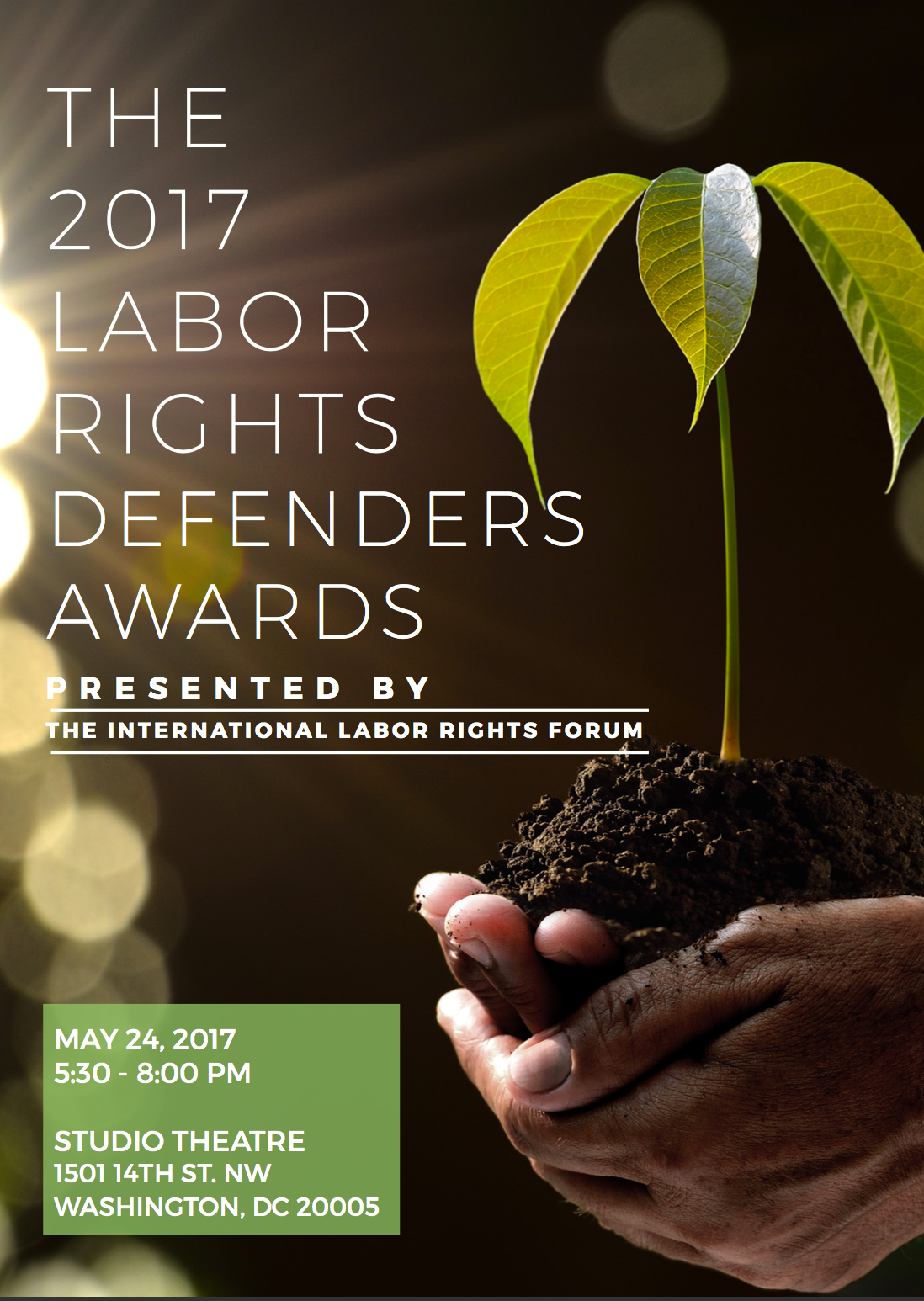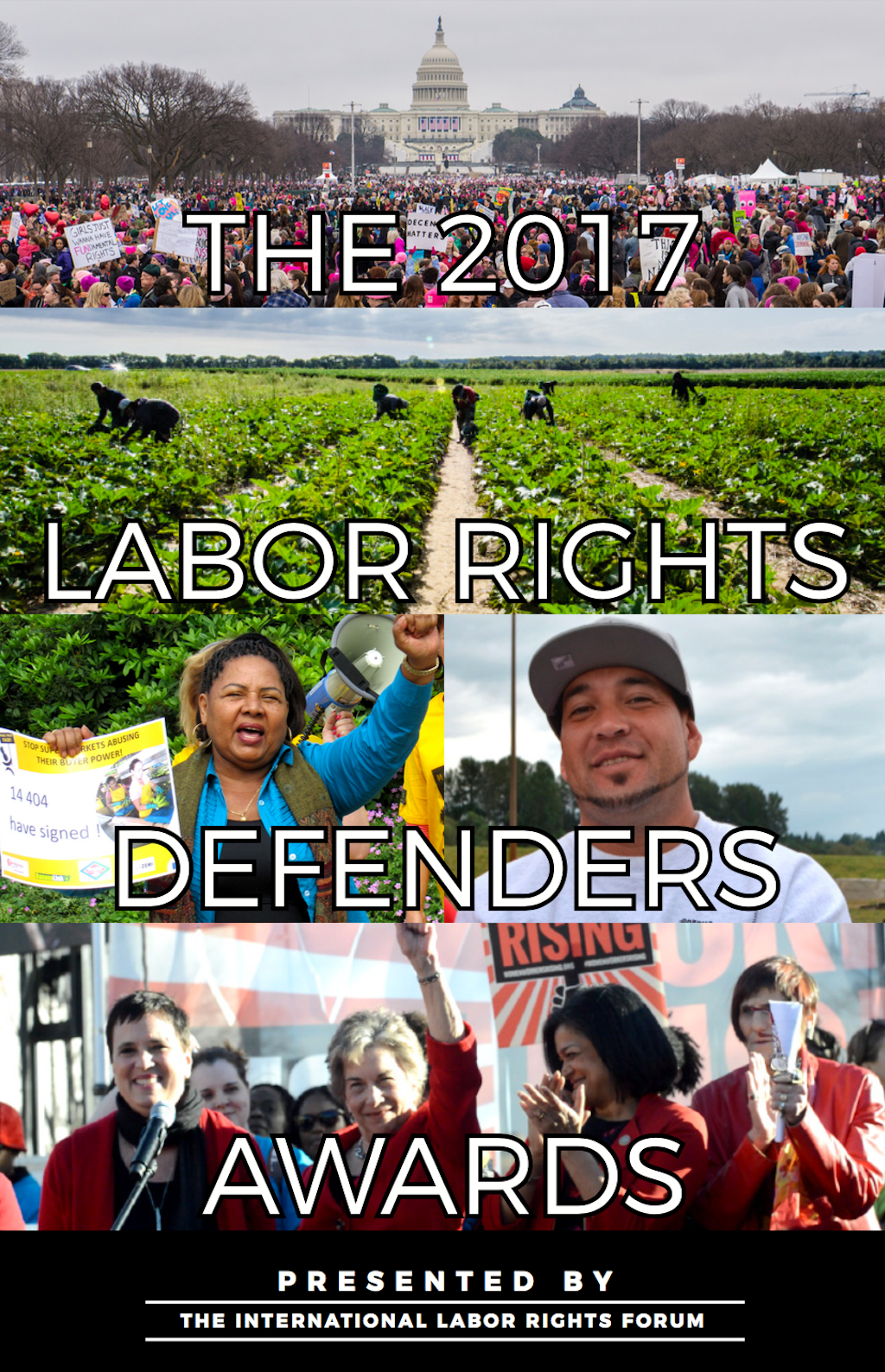 Above are three more samples created for ILRF, an invitation to our annual gala ceremony, the 2016 annual report, and the 2017 gala program book. PDF's of the invitation and program book available upon request. Spring 2017.